xXsead117Xx

Kille, 30 år. Bor i Aneby, Jönköpings län. Är offline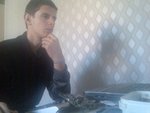 Fakta
Riktigt namn: Saed Civilstatus: Singel
Läggning: Straight
Intresse: Datorer
Bor: Med föräldrarna
Politik: Pirat
Dricker: Allt flytande
Musikstil: Rock
Klädstil: Vanlig
Medlem sedan: 2009-03-22

Event
xXsead117Xx har inte lagt till några event än.
GIVE IT ALL !

sead117 @BDB
ADDA FÖR FUCK SAKE ! => => saiddem99@hotmail.com

I I VII
When theres nothing left to burn set yourself on fire
STATUS : Lone Wolf
Dual Core MR
There is blood there is pain But my agony is not in vain becuse there's life after death And I'm sure coming back to attack as an angel in black.....
I'm supposed to be the soldier who never blows his composure, even though I hold the weight of the whole world on my shoulders"
Problemsignatur:
Problemhändelsens namn: BlueScreen
OS-version: 6.0.6001.2.1.0.256.1
Språkvariant-ID: 1053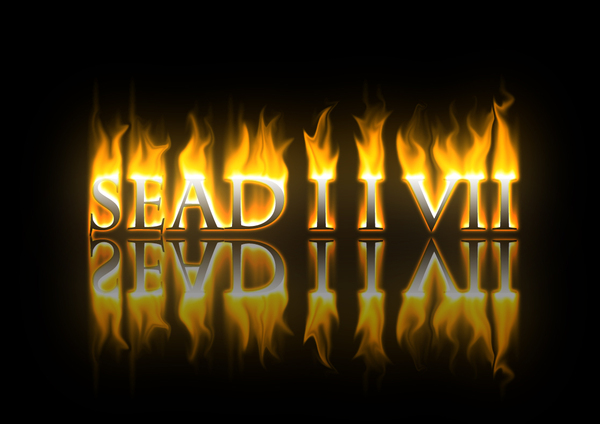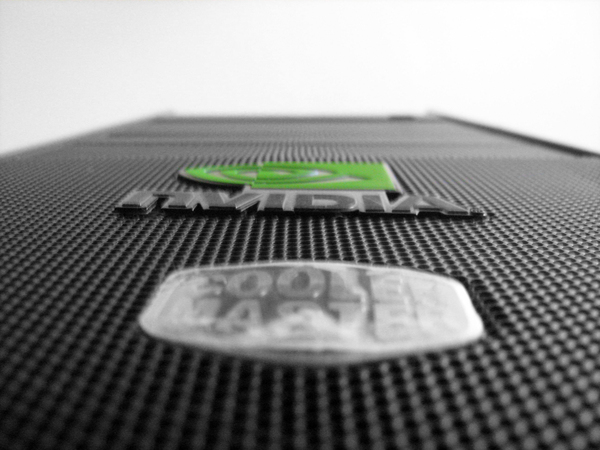 saiddem99@hotmail.com
<object width="435" height="270"> <param name="movie" value="http://www.profileplaylist.net/mc/mp3player_new.swf"> <param name="allow&s;criptaccess" value="never"> <param name="wmode" value="transparent"> <param name="flashvars" value="config=http%3A%2F%2Fwww.indimusic.us%2Fext%2Fpc%2Fconfig_black.xml&mywidth=435&myheight=270&playlist_url=http%3A%2F%2Fwww.indimusic.us%2Floadplaylist.php%3Fplaylist%3D61803635%26t%3D1243979373&wid=os"> <embed style="width:435px; visibility-:visible; height:270px;" allow&s;criptAccess="never" src="http://www.profileplaylist.net/mc/mp3player_new.swf" flashvars="config=http%3A%2F%2Fwww.indimusic.us%2Fext%2Fpc%2Fconfig_black.xml&mywidth=435&myheight=270&playlist_url=http://www.indimusic.us/loadplaylist.php?playlist=61803635&t=1243979373&wid=os" width="435" height="270" name="mp3player" wmode="transparent" type="application/x-shockwave-flash" border="0"/>
xXsead117Xxs musik