IanAwesome

Kille, 32 år. Bor i Göteborg, Västra Götalands län. Är offline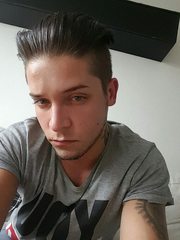 Fakta
Riktigt namn: Ian Civilstatus: Player
Läggning: Straight
Intresse: Slåss
Bor: Inte valt
Politik: Anarkist
Dricker: Whisky
Musikstil: Hip-Hop
Klädstil: Galen
Medlem sedan: 2010-10-19

Event
IanAwesome har inte lagt till några event än.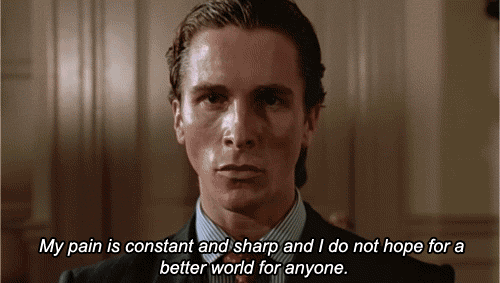 Always outnumbered - never outgunned
All the ways you wish you could be, that's me.
I look like you wanna look,
I fuck like you wanna fuck,
I am smart, capable,
And most importantly,
I am free in all the ways that you are not.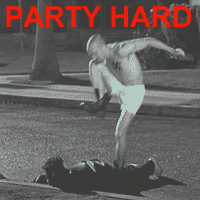 Hello faggots
My name is Ian, and I hate every single one of you. All of you are fat, retarded, no-lifes who spend every second of their day looking at stupid ass pictures. You are everything bad in the world. Honestly, have any of you ever gotten any pussy? I mean, I guess it's fun making fun of people because of your own insecurities, but you all take to a whole new level. This is even worse than jerking off to pictures on facebook.

Don't be a stranger. Just hit me with your best shot. I'm pretty much perfect. I was captain of the football team, and starter on my basketball team. What sports do you play, other than "jack off to naked drawn japanese people"? I also get straight A's, and have a banging hot girlfriend (She just blew me; Shit was SO cash). You are all faggots who should just kill yourselves. Thanks for listening.
IanAwesomes musik
A perfect circle
,
Acid bath
,
Aphex Twin
,
Astrix
,
Bile
,
Bone Thugs-N-Harmony
,
Chase & Status
,
Faithless
,
Flux Pavilion
,
Hollywood Undead
,
Ill Bill
,
Immortal Technique
,
Infant Sorrow
,
Kanye West
,
Kevin Rudolf
,
Lil Wayne
,
Lloyd
,
Lords of Acid
,
Maximum the Hormone
,
Modestep
,
Necro
,
Neelix
,
Orgy
,
Pink Floyd
,
Public Enemy
,
Reo Speedwagon
,
Riff Raff
,
Shpongle
,
Shulman
,
Skrillex
,
Soulwax
,
Tool
,
Tricky
,
VAST (Visual Audio Sensory Theater)
,
Wiz Khalifa
,
Yelawolf
,
Young Jeezy
,
Younger Brother