Awesometastic

Kille, 24 år. Bor i Tyresö, Stockholms län. Är online nu.
Fakta
Riktigt namn: You'd never guess ;D Civilstatus: Inte valt
Läggning: Straight
Intresse: Musik
Bor: I skogen
Politik: Anarkist
Dricker: Allt flytande
Musikstil: Allt
Klädstil: Svart
Medlem sedan: 2013-10-13

Event
Awesometastic har inte lagt till några event än.
Curious about life? Maybe you just like knowledge in general?Well , CHECK OUT MY BLOG, YO!
''' Blog '''
---
Follow My New Music instagram!!!
https://www.instagram.com/bjorn.st
My Acoustic Cover Of ''Summer Time Sadness''
https://soundcloud.com/bjorn-stamper/summer-time-sadness-lana-del-rey-cover
---
Moved to Sweden.
Came From the CARIBBEAN! Specifically , an Island called''Aruba'', (Google it )
And yes, I am a pirate of the Caribbean ;D
I bet not many people can say that, now can they? ^w^
Jag förstår Svenska, så ni får skriva på svenska om ni vill ;D
We are all humans, we all live on this planet, therefor, we are all family :3
I'm super awesomely nice, so don't hesitate to start a convo with me :3
---
P.s Again, feel free to read my blog ;3 xDD
---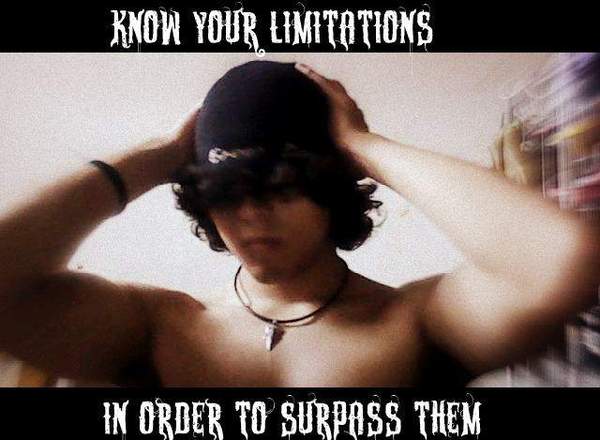 Awesometastics musik
Awesometastic har inte lagt till några band än